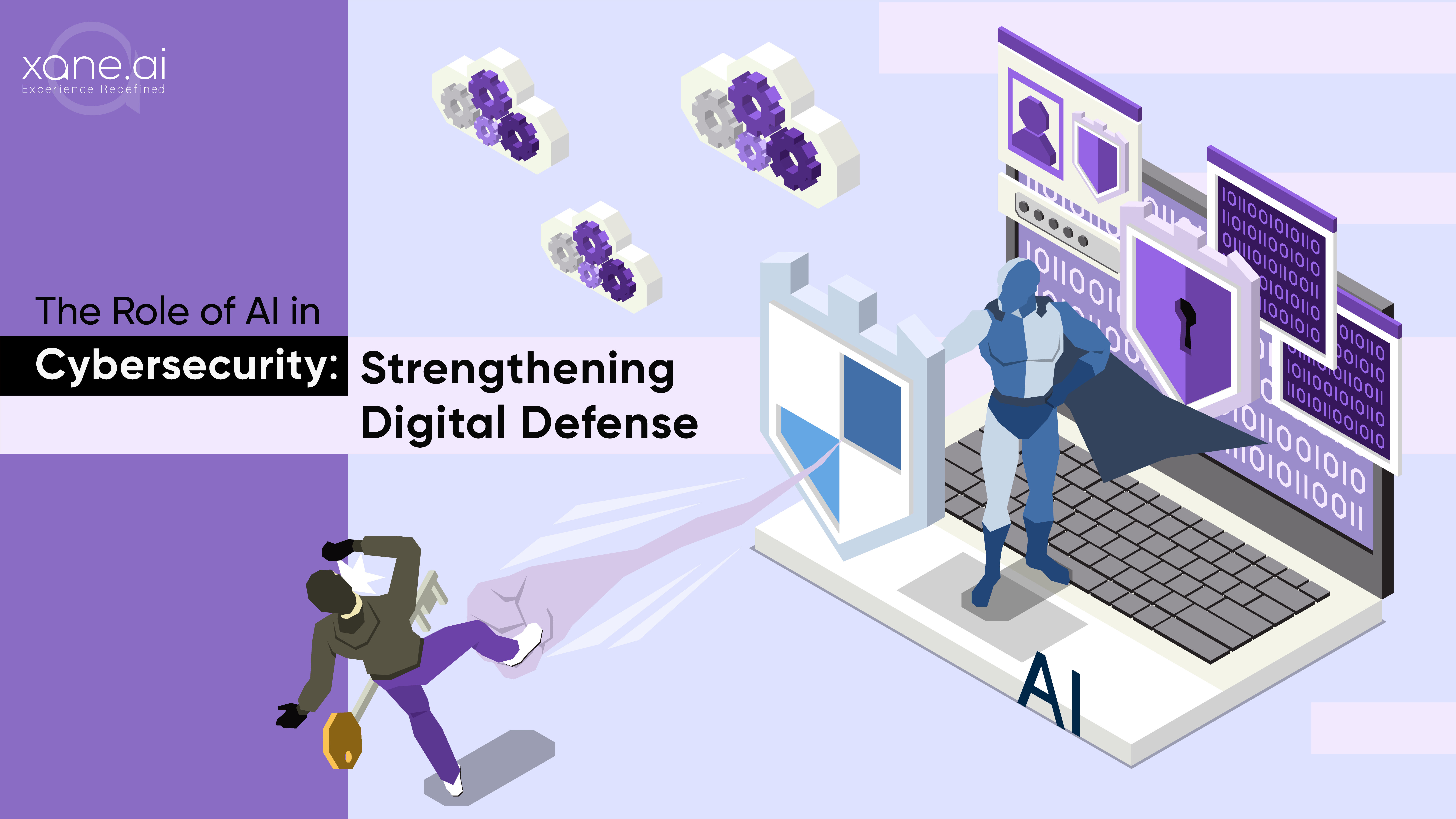 01 Aug

The Role of AI in Cybersecurity: Strengthening Digital Defense

Blog by Oluwasegun Oke

Digitization of operations in many organizations and career-driven individuals is fast gaining prevalence, therefore leading the way for tools like AI technologies to rise in demand. And in no time bringing everyone to the safer and more secure side of doing business. A certain unavoidable percentage of cyber threats continuously evade security mechanisms, causing untold losses. Even as AI as a tool came to replace previous time-intensive manually coordinated efforts or servicing, being leveraged to resolve the incidence of cyber-attacks, and this way liberate computers and industrial machines from harmful cyber security practices. Fast forward to today's AI disruptive emergence, revolutionizing brittle approaches, and strengthening the way we protect our ever-evolving and complex digital space.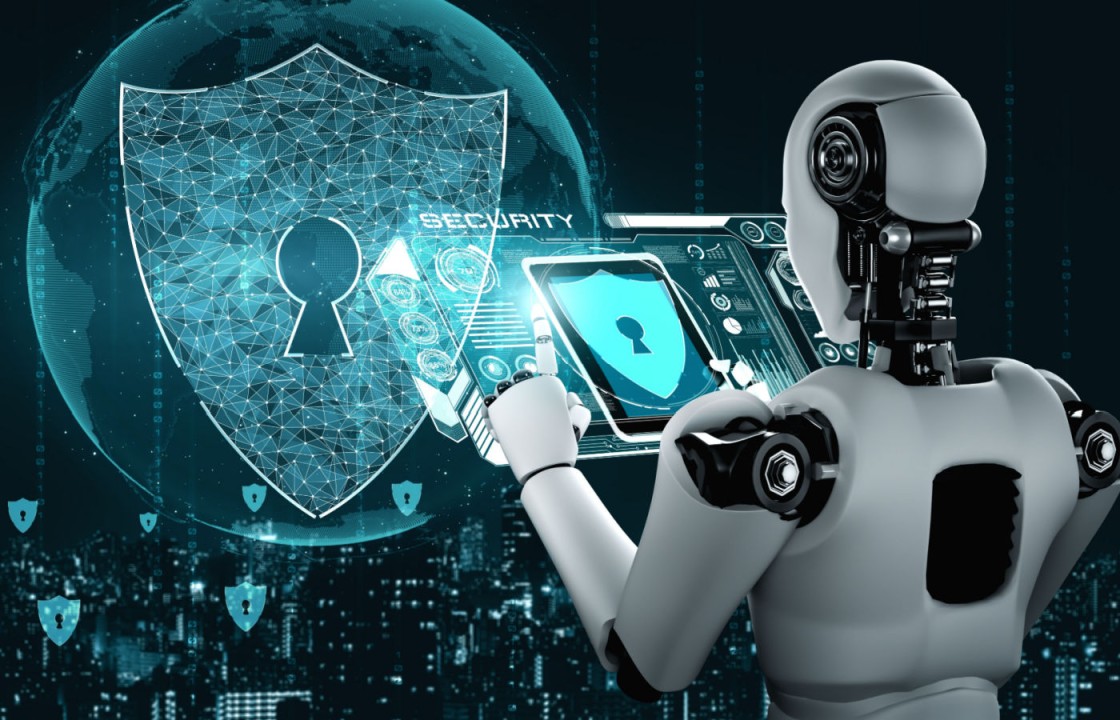 Nevertheless, AI-driven tasks can be automated to boost possible chances of attaining cyber resilience, as the digital space become even more unpredictable for traditional approaches to be effectively managed. These are more reasons to look inward toward the path of AI technology in responding to threats thoroughly and sustainably, against both new and emerging challenges, posed by incessant cyber-attacks.
What is Cybersecurity?
Cybersecurity is simply defined as having formidable A-grade security parameters in computers and industrial machines, to defend them against both internal and external aggressions, usually posed by both familiar and foreign sources, often leveraging advanced tools, with the sole purpose of weakening security defense systems, to gain illegal access to patented documents, secured records, credit cards and other related sensitive information.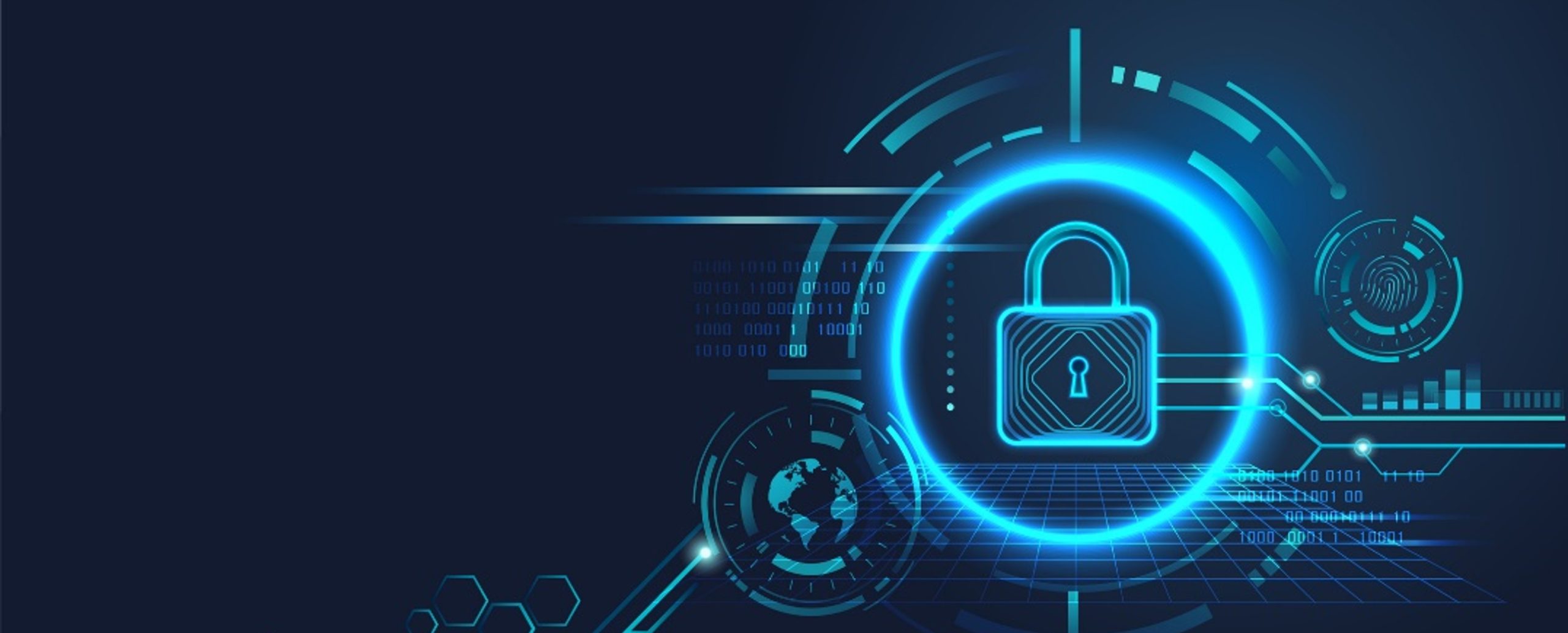 Thus, to overturn the present perspectives, and maintain the subsequent status quo, cybersecurity professionals are continually trained with powerful tools, including AI technology, to bridge the above gap, by setting them ahead of the competition, to identify missing links. This ensures they find critical answers that can fit into suspicious patterns, and fix different challenges being faced throughout the digital landscape.
Advantages of Cybersecurity
By integrating predictive analytics, and machine learning algorithms ample opportunities have been set up, to manage time, save resources, and meet assigned work obligations, with machine learning algorithms' ability to identify recognizable patterns in big data, being generated daily, by modern businesses and government organizations.
Because employing the service of a human analyst is prone to serious oversights in their fields of commitments, where AI has risen as a better alternative, offering maximum protection against cyber threats by monitoring any case systems, likewise user behaviors, to respond faster, and better, in a non-compromising fashion.
In the same way, the increasing amounts of big data Intelligence agencies can be processed in real-time, as AI is continuously leveraged to come to terms with broad-ranging information in their database, malware resources, hacker forums, security feeds, and so on, thereby protecting in no small means against emerging vulnerability, and likewise exposure of computer defense system mechanisms to rising annual theft.
Automated incident response is another tool which has been crucial in making AI unquestionably a go-to tool and indeed investment-worthy, in that incessant attacks are inevitable; thus indecisiveness and spot-on neutralization of these attacks can prove costly and decimating in the end to every component of the cybersecurity infrastructures involved. In order words, timely response in any attack is advised, and AI as a tool can optimize these solutions, while guiding and alerting cybersecurity professionals to any gaps, with the right protocols for a stabilizing impact and far-reaching effect.
AI-powered algorithms are equally engaged to facilitate seamless behavioral analysis and user identification processing to the utmost degree in cybersecurity systems, with its superior pattern recognition technology, to detect all forms of digital attacks and illegalities. Because it continuously monitors each user's biometric data, by deploying a non-stop device recognition strategy, evidently leveraging its large data-driven capabilities in behavioral analysis, to identify anomalies, and update users' identity continuously, to manage threats of cyber-attack incidents.
Ethical Challenges and Considerations
As the battle to keep the digital space safer and secure wages on, cybersecurity professionals are at the enclosing forefront to adapt to new and emerging challenges, with AI-powered instruments, like machine learning, and predictive analytics, coming up for deployment in crucial areas of interest, to save valuable time, manage resources, and meet deadlines.
However, there is a rising ethical side to this narrative. Because without concerted efforts to cut off the growing excesses of cyber-attacks, manipulative digital space intrusions may overtake present protocols, and create unwanted diversions that may prove economical.
Finally, to stay ahead of potential attacks while exploring cybersecurity's present challenges, research efforts are ongoing, and are there as well growing needs for better techniques, tools, and mechanisms, which AI technology is beaming with to help facilitate, and more importantly, make compatible new cybersecurity enhancement features.